We have exported our products to various countries as listed below.
Tominaga remains company committed to meeting needs of customers around the world.
We will be able to meet the entire needs of customers, whatever size or type of Service Stations they own, whatever in the world they operate, regardless their environments, power sources, weight/measurement to be used, currency and any other requirements peculiar to them which differ from Japanese standards.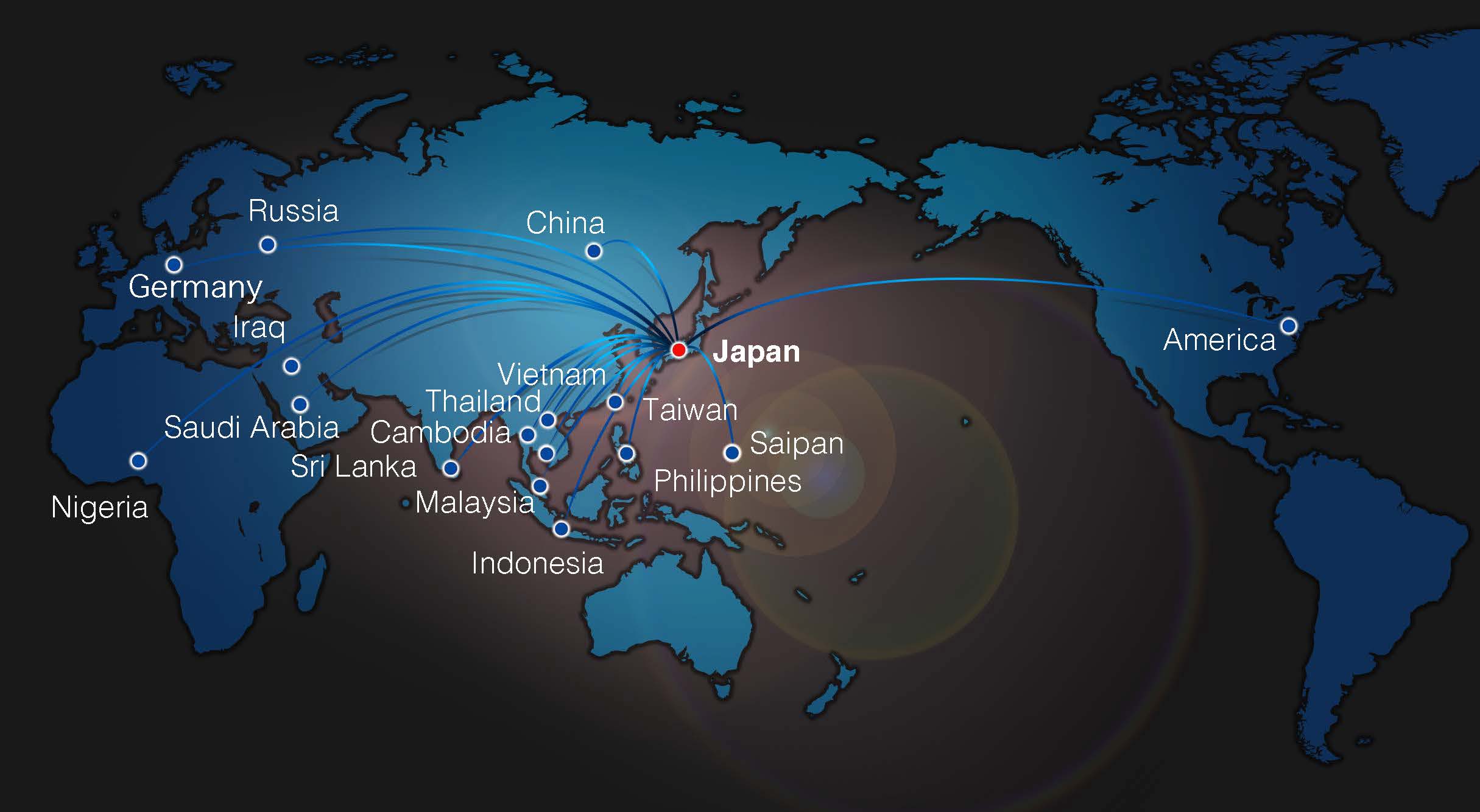 Philippines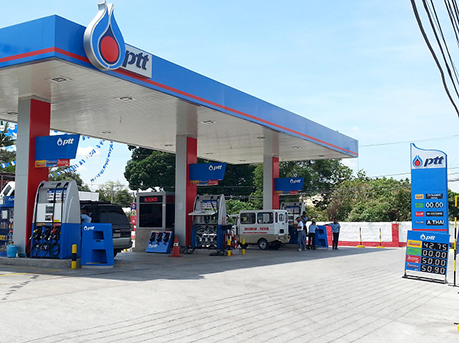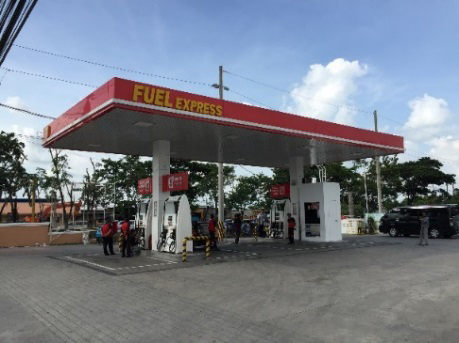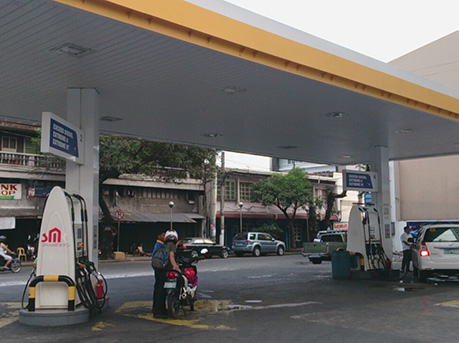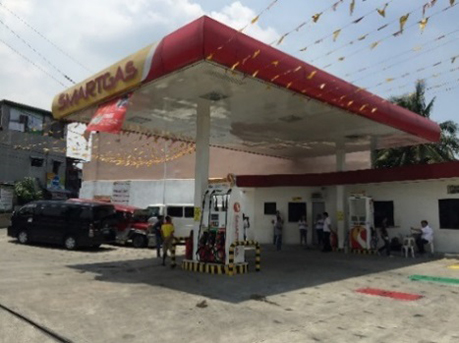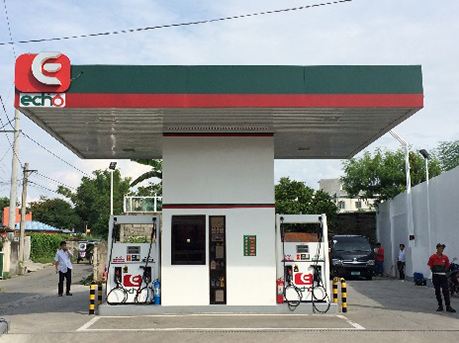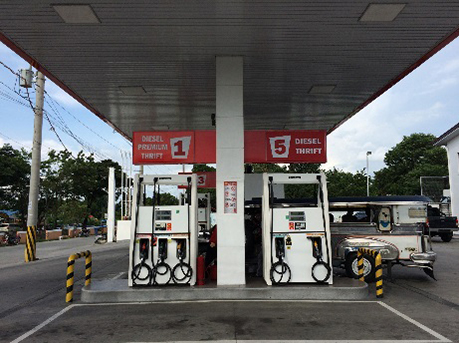 Indonesia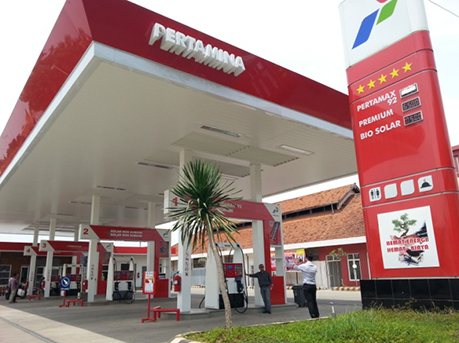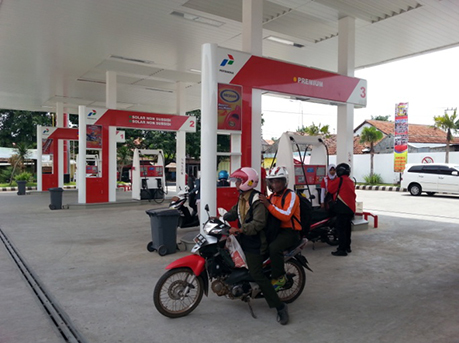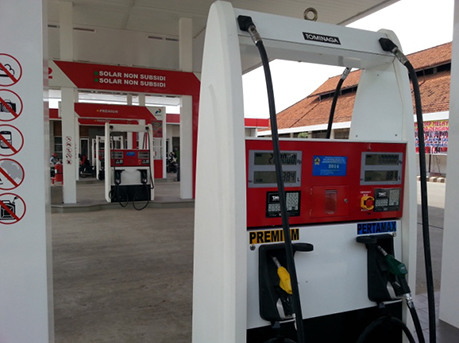 Malaysia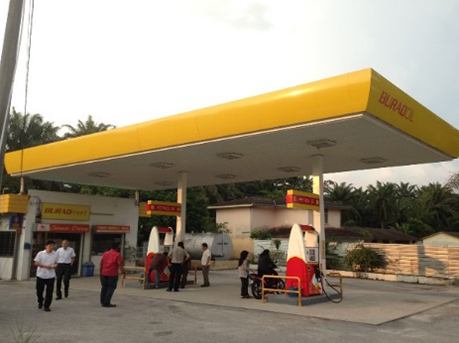 Cambodia