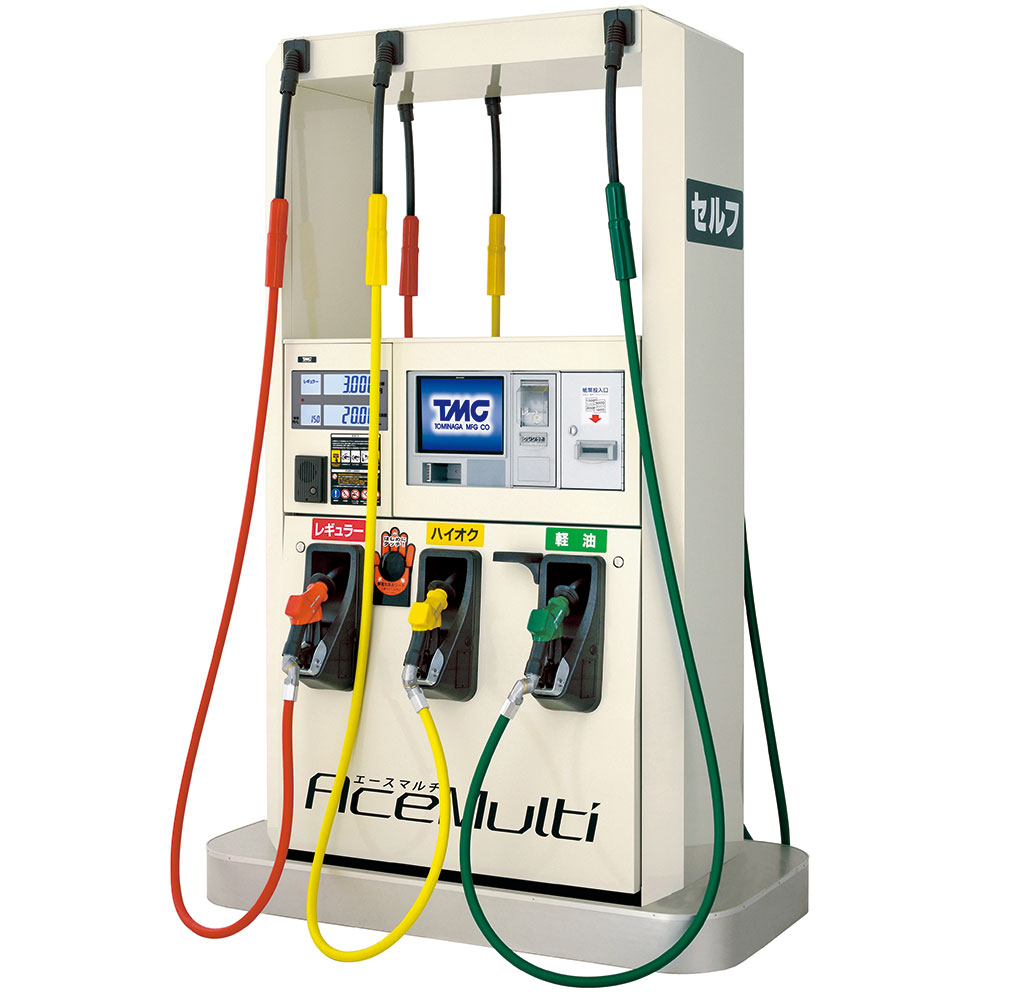 Stationary : Smart Multi Series
An Ace of Dispensers, ECO & Stylish
The Smart Multi has improved eco and stylish as a successor of Best Multi.
It boasts comfortable usability by the ergonomic consideration, safety and eco- friendly features.

The Smart Multi has multi functions to meet customers' needs and requirements.
Features
1. High intensity compact display to be easily readable from any point of refueling.
2. Eco-friendly and low power consumption.